January 16, 2015
The Case for a Coffee Marketplace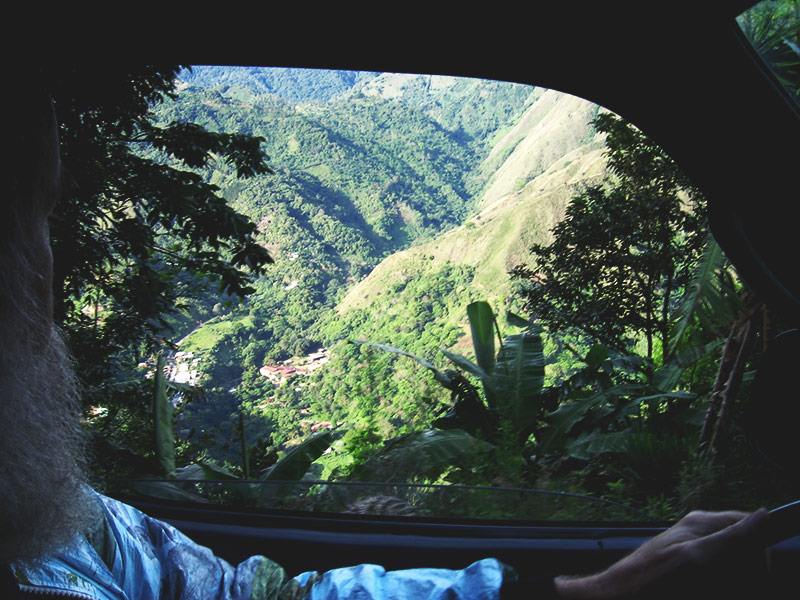 A tiny, four-wheel drive Geo Tracker trudges up a steep, narrow dirt path, delicately hugging the side of a mountain some 100 kilometers from San Jose, Costa Rica. After a particularly hair-pin turn, the Tracker bravely sprints up an intense incline, but is met halfway up with an aging Toyota pickup half creeping, half sliding down the hill. Only after an involved series of maneuvers — comparable to trapeze stunts in both complexity and risk of tumbling to a tragic death — do the two vehicles manage to pass, and we're able to continue our treacherous journey to Henry's coffee farm further up the mountain.
That was 2006. It was the summer before my last year of university, and I was spending four weeks working with an upstart coffee roaster in Costa Rica called Green Earth Coffee. Their goal: to provide consumers with exceptional coffee, while providing local farmers and agricultural workers higher wages and better access to medical care.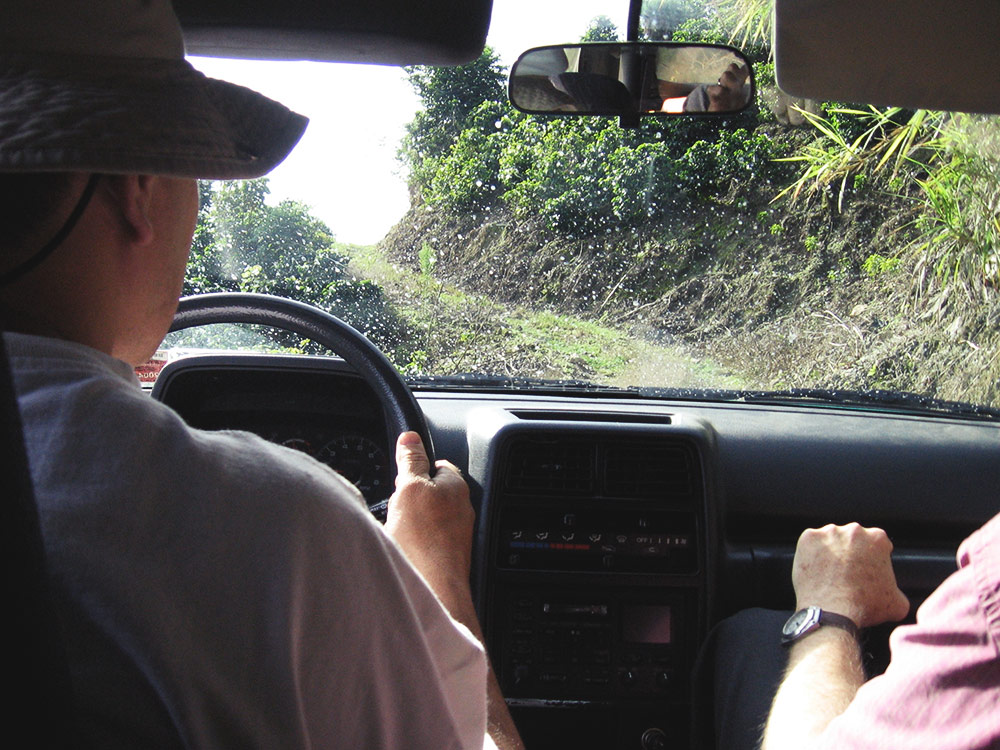 A thousand faces
Green Earth Coffee's story isn't particularly unique. There are thousands of independent coffee roasters in the United States alone. Many of them are dedicated to making coffee an exceptional, ethical, and sustainable trade. And likewise, more and more consumers are drawn to artisanal, socially responsible brew.
Yet there are difficulties. Consumers have poor access to these upstanding coffee producers, and so are obliged settle for whatever is stocked on the supermarket shelf. Boutique coffee roasters, meanwhile, find it difficult to reach retail consumers, with most of their business coming from wholesale sales to coffee shops.
The solution:
An online marketplace that connects consumers directly with specialty roasters and, by extension, coffee growers.
In From Famine to Feast: Food's Online Future, I argued that online channels are poised to disrupt the way that way people shop for groceries. While in Online Grocery Shopping: A Hard Nut to Crack, I outlined three obstacles to buying food and beverages online, and strategies for overcoming them. I believe that coffee is an ideal catalyst for brining about such a change. In addition to bridging the gap between producer and consumer, a coffee marketplace is buttressed by two underlying trends: changing consumer attitudes, and a significant and growing market.
Changing consumer attitudes
While 61% of American adults drink coffee every day, what's more impressive is that over half of them have switched to what the National Coffee Association defines as "specialty" coffee. What's even more impressive, however, is that 42% of millennials (or, more precisely, those aged 25-39) drink specialty coffee every day. That's 26 million people in the United States alone — equivalent to the entire population of Australia. And, as I pointed out previously, it's also the same age group most likely to buy online.
26 million millennials drink gourmet coffee every day.
A significant and growing market
Americans were projected to spend over $48 billion on coffee in 2014, according to Reportlinker.com. Three quarters of that was spent at coffee shops and restaurants, but a significant $11.2 billion was spent at retailers (such as grocery stores) on coffee for brewing at home. Of that amount, around $5 billion was spent on specialty coffee specifically.
Americans spend $5 Billion on gourmet coffee to brew at home.
Case closed?
The bottom line is that there are a lot of people spending a lot of money on a lot of specialty coffee. And while consumer attitudes are shifting towards artisanal, socially responsible coffees, there remains significant friction separating conscientious consumers from small, boutique roasters.
That is about to change.
blog comments powered by

Disqus