November 18, 2010
Nutshell Launches in NYC
It's been an exciting week for the Nutshell team. We've been in New York City officially launching the company in front of about 500 of our peers at Future of Web Design.
The announcement
On Monday, Andy Fowler (our lead developer) and I went on stage at the end of the conference to make the big announcement. We shared some of the key tenets of our development strategy including cross-platform design, building the API first, and prototyping on paper. Here's the video and slides.
The party
After the conference, most of the attendees headed to the after party that we were sponsoring at a great venue called Touch. Our CEO, Guy Suter, gave a brief welcome announcement and shared why we chose to launch at a web design conference rather than a sales event (video, photos).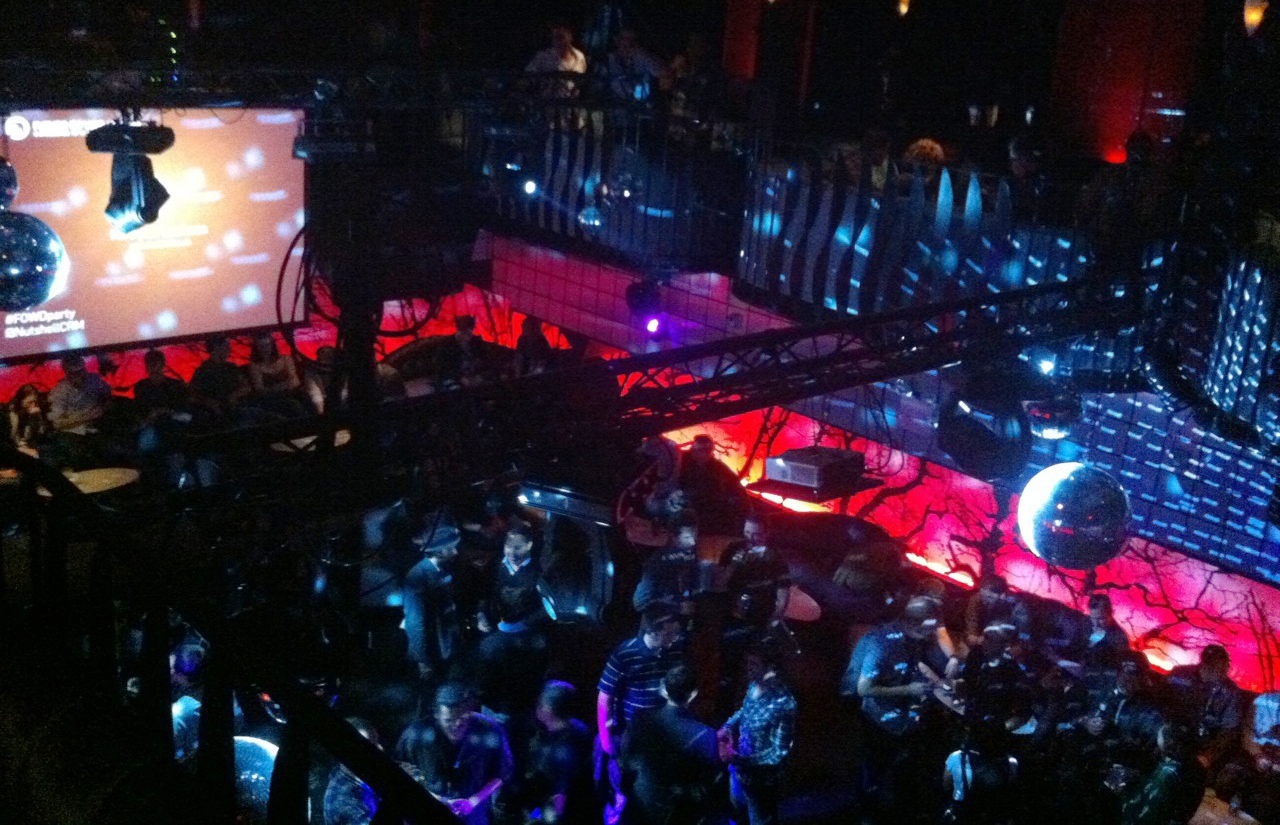 Design and development techniques
On Tuesday Andy and I took to the stage for a second time to share a bit more about how Nutshell was created. We started by giving a quick live demonstration of a few of Nutshell's core tasks, from creating a lead, to using the sales process, to viewing a report (you can watch the Nutshell demo for a similar walkthrough).
After the brief tour, Andy explained a few of our front-end development strategies, including HTML5, LESS CSS, Jekyll, and Git, which he's nicely summarized in an earlier blog post.
Nutshell launches at FOWD in NYC from Nutshell on Vimeo.
Thank you
We are incredibly excited that Nutshell is now officially launched, and we couldn't think of a better way to celebrate than by buying a few drinks for our peers. Many thanks to Carsonified for inviting us to their conference.
You can also read the press release announcing our launch.
Originally published on the Nutshell blog.
blog comments powered by

Disqus