December 08, 2014
From Famine to Feast: Food's Online Future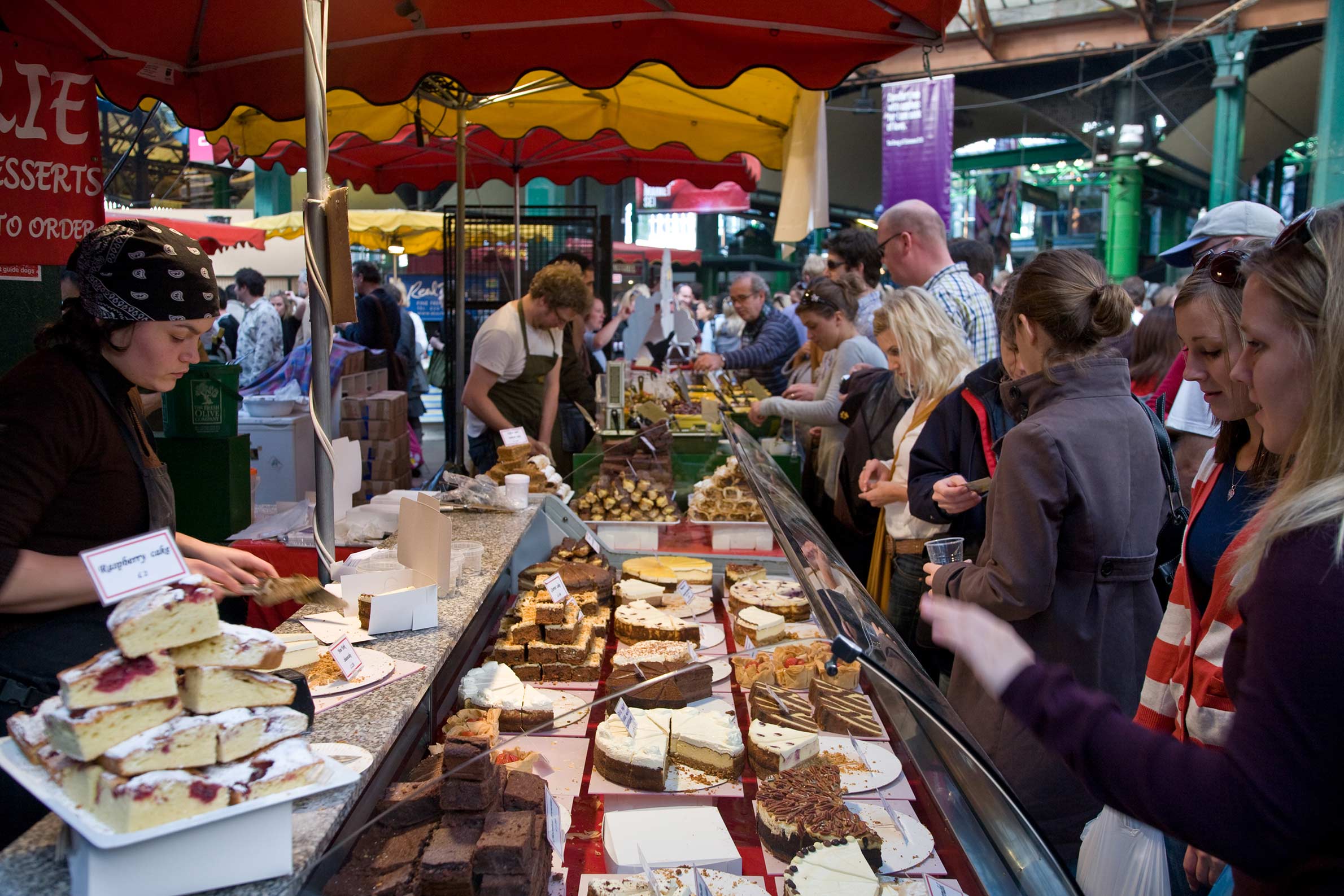 Online commerce is a mature, saturated market with little room for new entrants… Or is it?
A cursory glance seems to side with the status quo: Cyber Monday in the United States raked in a whopping $2 billion for online retailers; nearly as many books are sold electronically as at brick and mortar stores; and established giants like Amazon seem impenetrable. Surely ecommerce is best left alone, right?
Not so fast. While online retailers have a large market share in certain product categories like books, electronics, and sporting goods, other categories remain infantile.
Among the most underdeveloped of segments: food and drink. Americans spend six times more money on groceries than they do on books, but some 40 times more books are purchased online than food and beverages (as a proportion of total sales). This is a huge, virtually untapped market. What's more, widespread experimentation is underway as tech giants, supermarket chains, and startups try to figure out how to conquer this space. And lastly, a new generation of specialty-food-buying, online-shopping millennials is coming of age.
Together, I believe these three elements set the stage for a profound transformation of the food industry.
A huge, untapped market
In 2013, the grocery bill in the United States totalled around $1 trillion according to Plunkett Research. The average household spent $3,921 on goods to eat and drink at home, the biggest household expenditure after housing and transportation.
But though consumers spend a lot on food and drink, they don't spend that money online. While 38% of media and sporting goods are purchased online, Business Insider found that…
Less than 1% of food and beverage sales occurred online in 2012.
That is a massive gap, and one that analysts think will rapidly narrow. Brick Meets Click, for example, predicts that online grocery sales will rise to 11%-17% of the total by 2023, increasing from less than $1 billion today to between $80 and $123 billion. (And it's worth noting that in other markets such as the United Kingdom, online grocery shopping is already a more substantial 4.4% of the total, according to IDG.)

Widespread experimentation
Tech giants, supermarket chains, and startups have taken notice of the potential upside of enabling consumers to order food online, and are actively trying to figure out how to pull it off. Amazon Fresh, Google Express, and eBay Now are experimental offerings that are being rolled out in select cities. The likes of Whole Foods and Wal-Mart are cautiously dipping their toes into the online market. And…
Venture capitalists are pouring money into online food companies, investing $788 million in the first quarter of 2014 alone.
While these attempts are still in their early days, such widespread experimentation is evidence that today's business leaders agree that selling food and drink online is a business they can't afford not to be part of.

A new generation
Millennials, those aged 18-34, spend more money online than any other age group — despite having not yet reached their prime spending years. While they earned an average of just $36,000 in 2013, 5.33% of that was spent online, totalling just under $2,000 annually. (For comparison, Generation X-ers spent 3.85% of their $48,000 average income.) As millennials increase their earning capacity, they are likely to continue spending a high percentage of their income online.
Not only do millennials spend the most online, but Gallup found that they also spend more money on food than any other age group, nearly $750 per month. In addition, 70% of them regularly buy specialty food items, a higher percentage than any other generation.
In other words, millennials have more of an appetite for buying food products online than any other age group.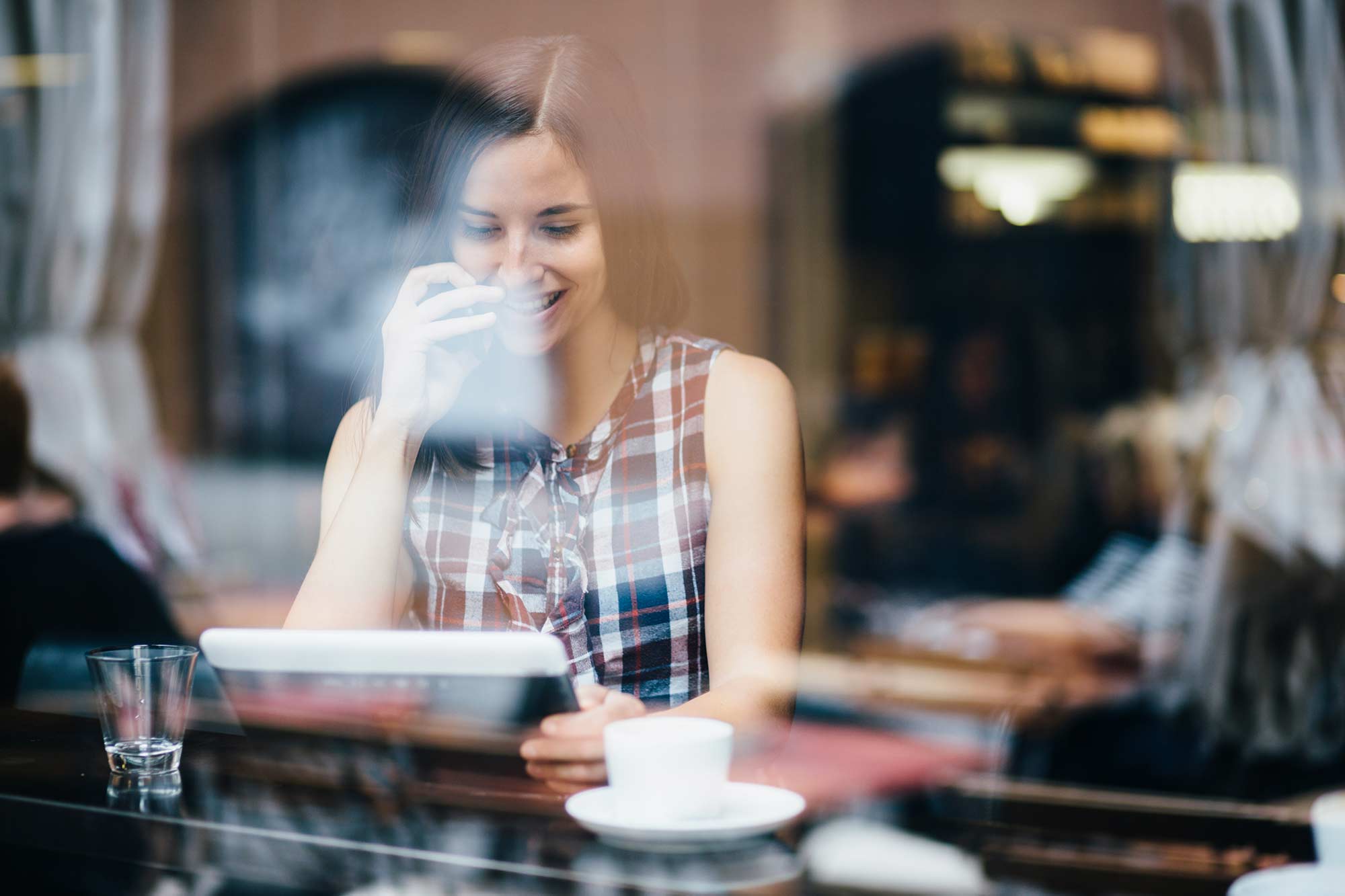 Change is in the air
A huge untapped market. Widespread experimentation. A new generation coming of age. These are ingredients for disruptive innovation.
Over the next three years, I believe that the famished state of online food commerce will be transformed into a feast of opportunity.
Watch this space.
blog comments powered by

Disqus